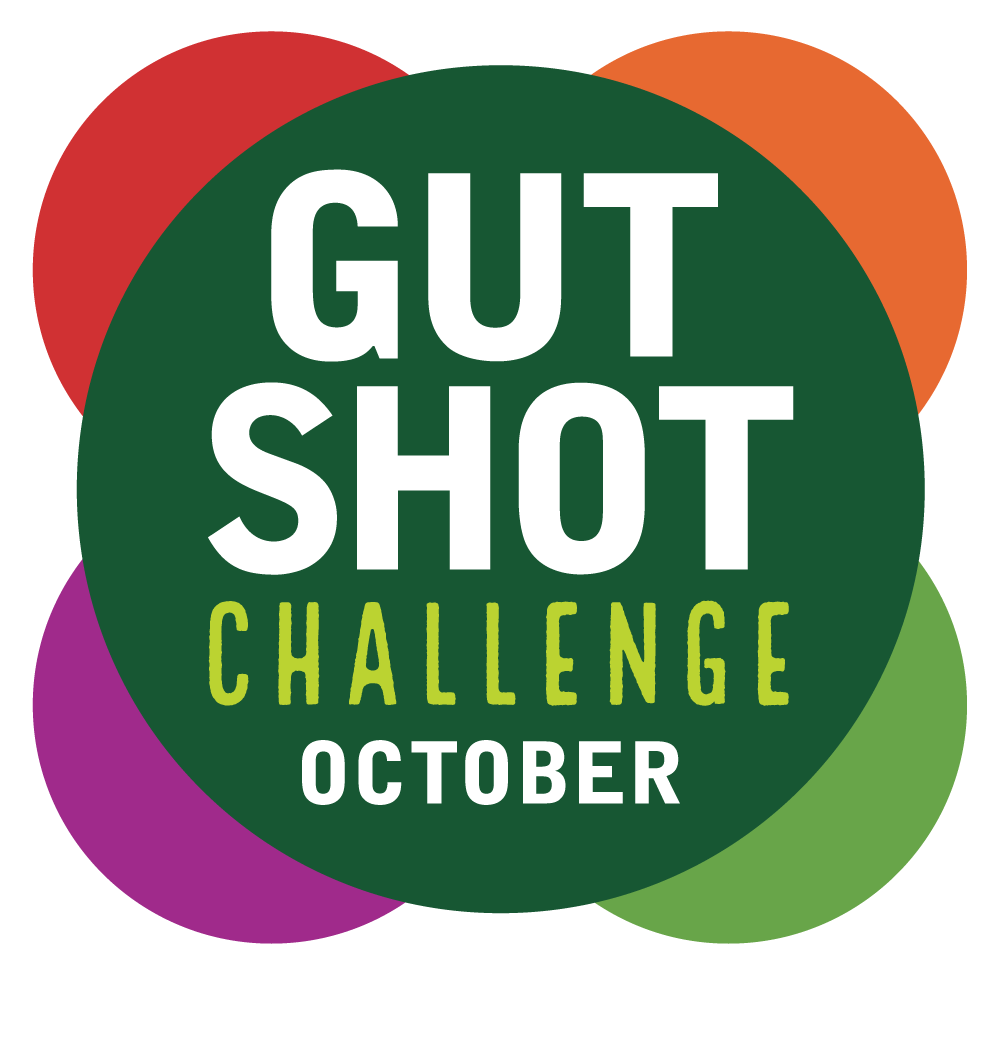 Join our 7 Day #GUTSHOTCHALLENGE for a chance to win prizes while feeling the benefits of Gut Shot!

Vitamix TurboBlend Blender ($400 Value!)
10 lucky participants will receive a $50 Gift Card to their favorite grocery!
Receive 1 VIP coupon for a free Farmhouse Culture product for participating in the challenge!
Fill out the sign up form below.
Drink Gut Shot for 7 days in a row during the month of October (find it locally or online).
Post to your Instagram or Facebook story on Day 1 & 7 about your journey and benefits you are experiencing. Tag @farmhouseculture and #gutshotchallenge.
Receive 2 bonus entries by sharing a post on your Instagram or Facebook feed.
If you are entering this giveaway, and providing us with your email, we have the right to email you offers, promotions and updates. As with any emails you receive, you can always unsubscribe from that particular email list at any time, for any reason. We allow one entry per giveaway. Must be 18 or older and a US resident. Farmhouse Culture, under its sole discretion, will choose a winner, at random, after each giveaway is complete. If you have any questions or comments, please email us at hello@farmhouseculture.com. Good luck!